Please enable targeting cookies to watch videos. You can enable targeting cookies on our Cookie Policy page.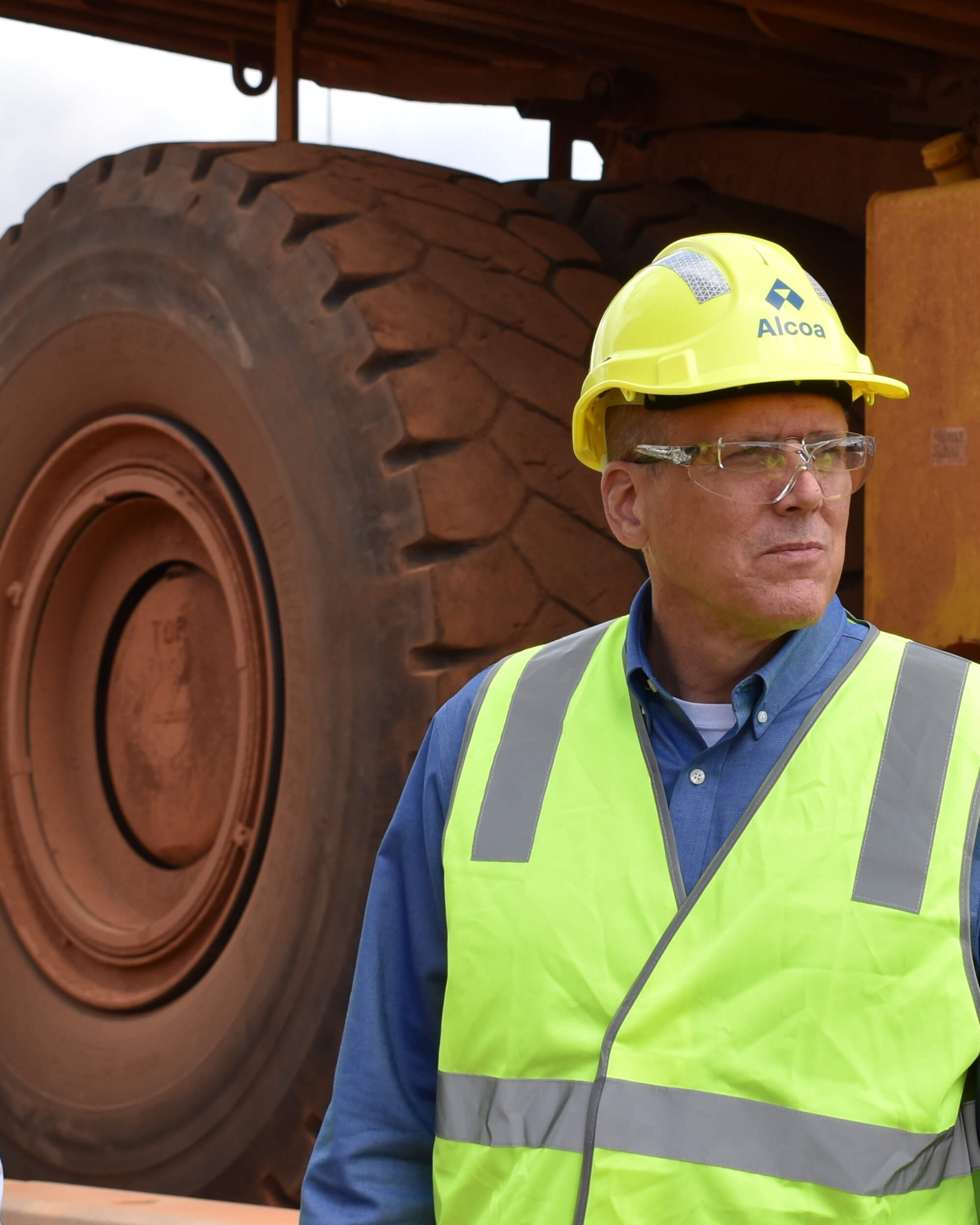 Leadership
Leading with courage
From implementing best-in-class bauxite mining practices to operating the industry's lowest-carbon alumina refining system to creating game-changing innovation in aluminum smelting, we have an experienced leadership team to guide Alcoa's future.
MEET OUR EXECUTIVE TEAM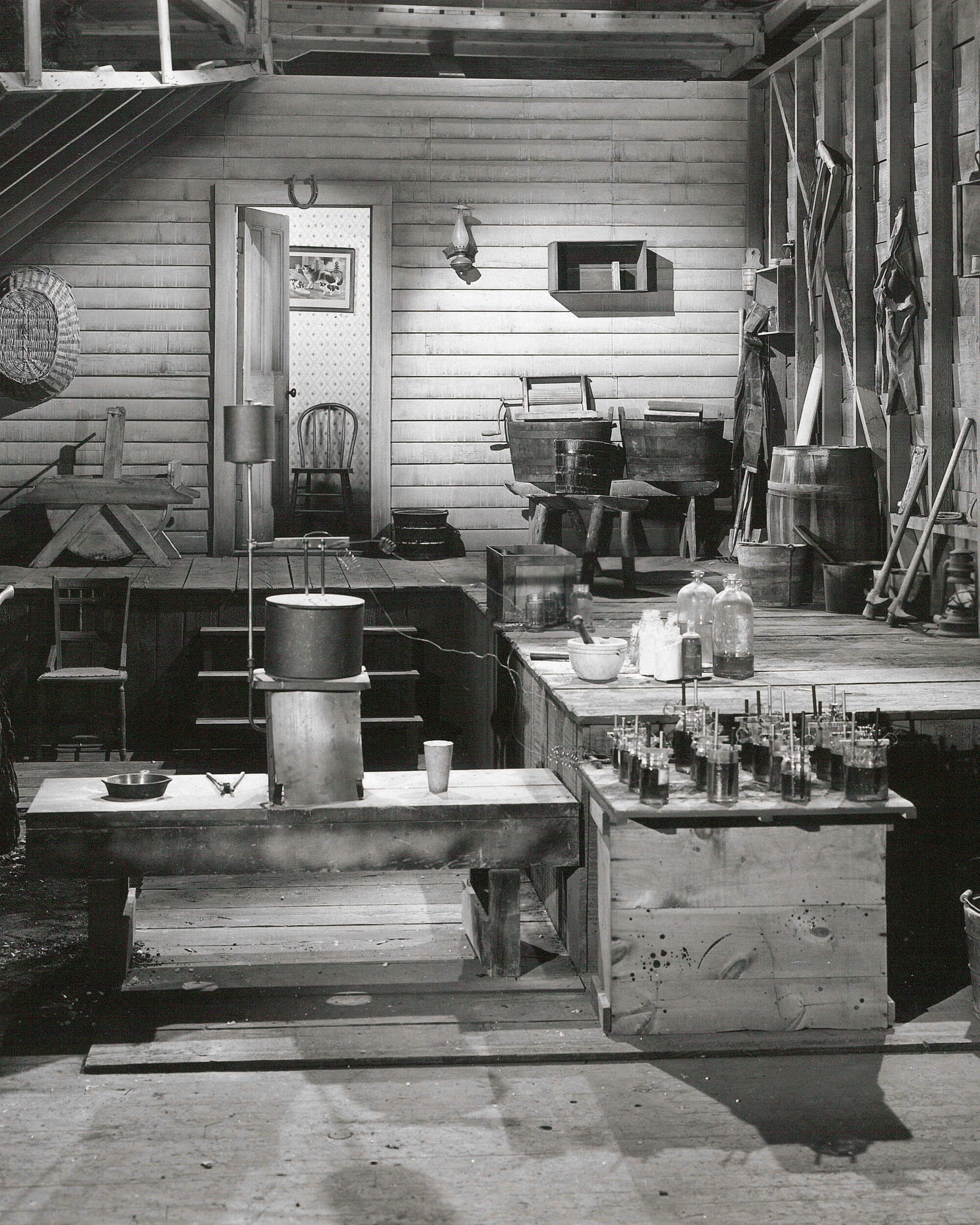 Our History
Building on our legacy
Through innovation and hard work, we launched an industry and changed the way we live, build, move, and fly. We've spent more than a century refining our processes to develop technologies and processes that have shaped the modern world. Explore a few highlights from our proud past and our exciting future as we work on our vision to reinvent the aluminum industry for a sustainable future.
GET A HISTORY LESSON